Learn how to make design create awesome intros outros and google+ covers just with few taps in High Quality HD
Have You ever wanted to make YouTube videos ? Or planning to start Channel? Want to make cool Intro/Outros? but don't know how to make one cause it needs knowledge of After effect and premiere ! Or you're just wondering how we made "Osm" cover pic on google+ page? Don't you worry cause we are here to share help. We are going to use one
Osm
app called
"Legend"
. Let's look at the features first.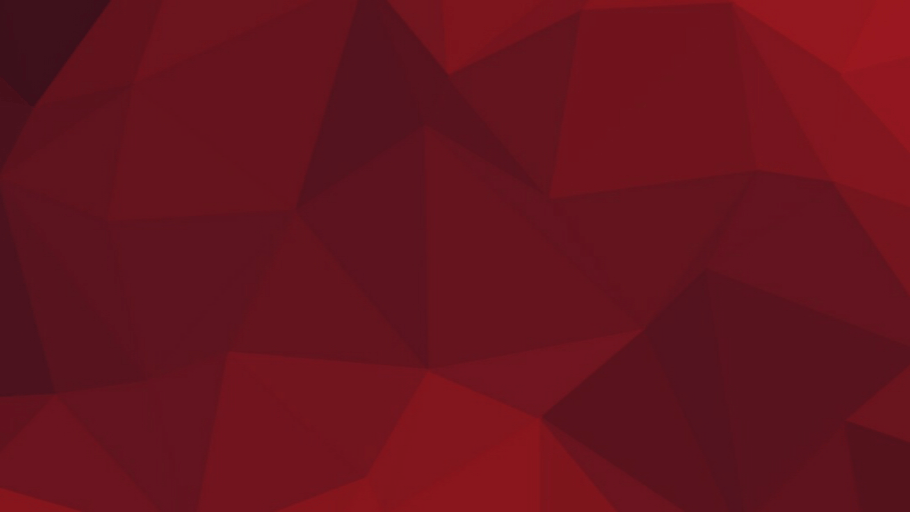 stars Features and Why its Unique?
* Super Design and just 3-5 taps to create your own legend with cool animations
* Select size : 512p , 720p and 1080p
* Select format : square landscape
* Animate your text allowing upto 70 characters
* Save And Share as Video ( only allowed for 720p and 1080p) and save as animated GIF
* Add background of your own choice
* Search for background within the app from Flickr
* App automatically detects Hashtags, Usernames, Markdowns and highlights accordingly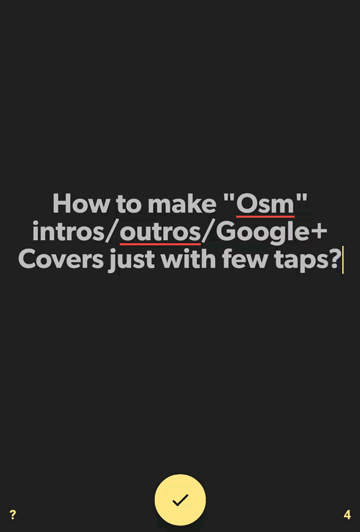 How to use?
1. Write your text
2. Select a text animation style, and color/background combo
3. Send to Messenger, or save as GIF (free) or MP4 video (premium)
Where to download?
1. Official app (which asksfor In App Purchase while saving as VIDEOs) for android can be found on Play store Link and for iOS it can be found on App Store Link
2. Cracked App (Which has PREMIUM features unlocked by default for free) can be found on our site . https://osmdroid.net/tag/legend/
If you enjoyed and felt awesome then Share this tutorial. Have an Osm Day !